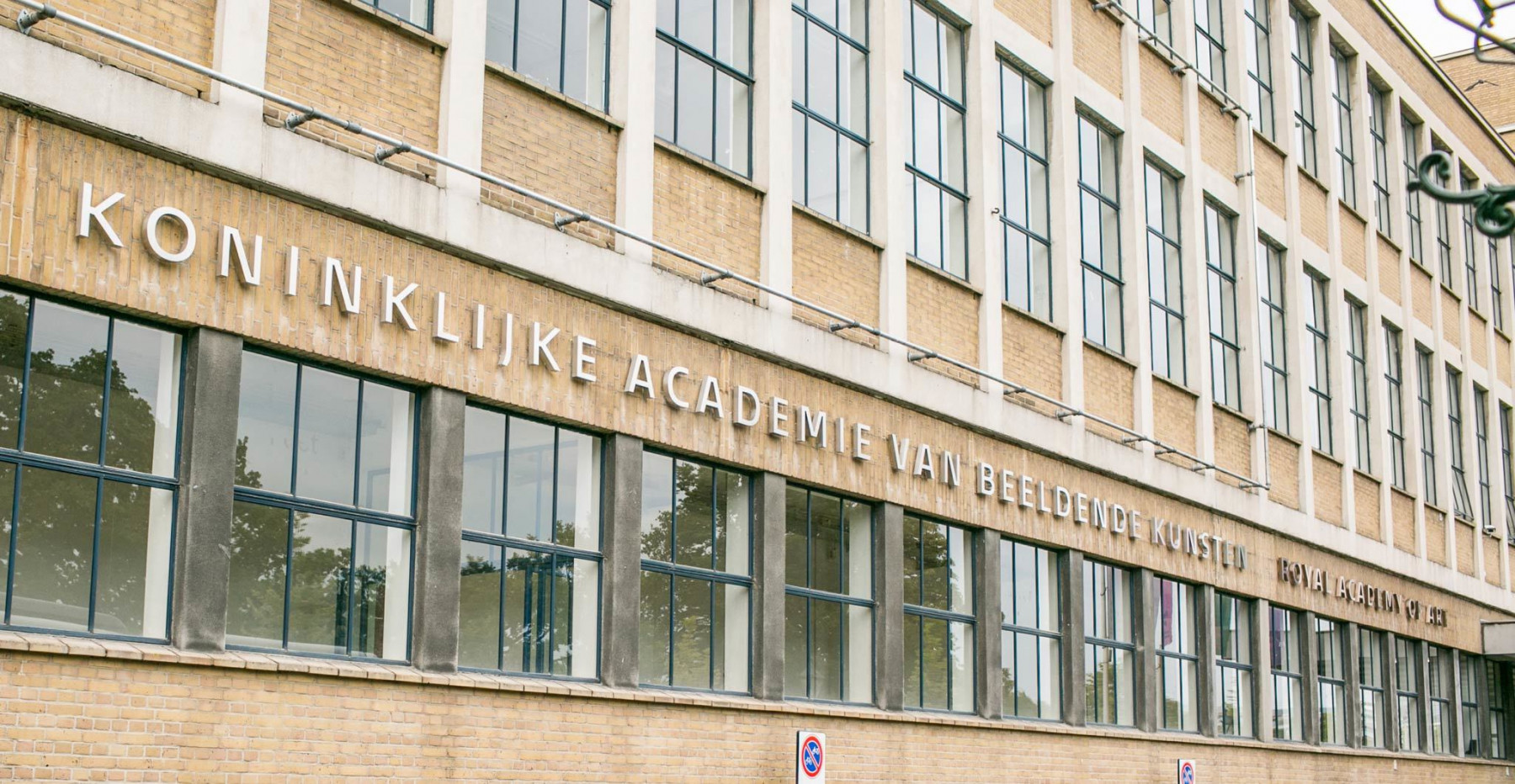 AATB at KABK
Andrea Anner and Thibault Brevet jointly form AATB: Practice for Non-Industrial Robots.
In this informal sharing of their practice, the duo will touch upon their experience with working with robots as creatives, their own artistic projects, and the tools and research they are developing as part of the practice based research project The Third Hand at ECAL – University of Art and Design Lausanne – with Alain Bellet and Martin Hertig.
This talk is organised as part of the first year Master Industrial Design program, where students are currently exploring robots and automation, in collaboration with the TU Delft Robotics Minor @ Robohouse.
The talk is for anyone interested and who can find the Auditorium at the KABK (some help below). After the talk, there will be room for an open discussion and questions with ATTB, as well as among the student groups.