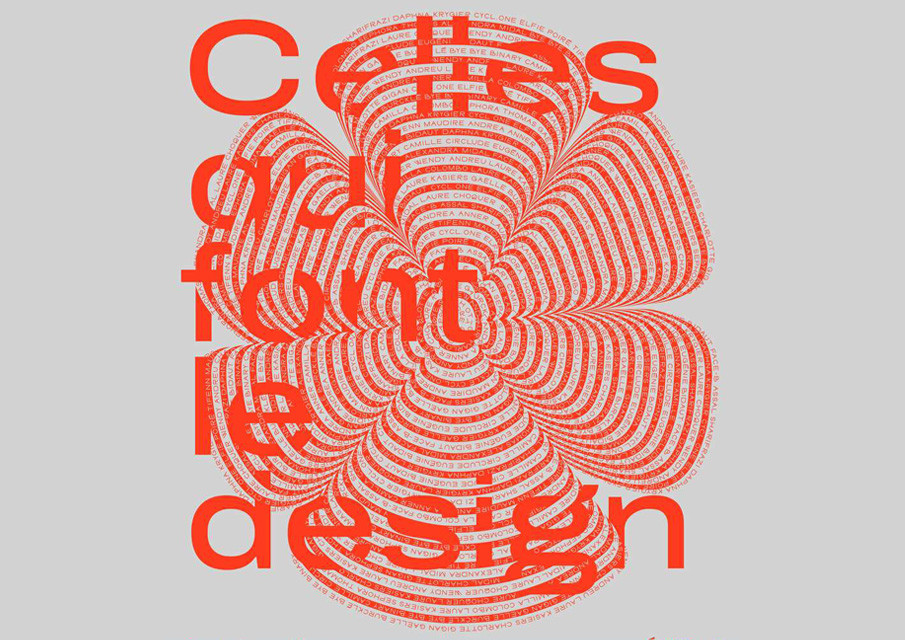 Celles qui font le design
"Celles qui font le Design" is a series of conferences promoting women working in this field, affirming their presence and influence on the contemporary scene. They are invited to share their experience and their vision of design.

Within the framework of Brussels Design September 2023.