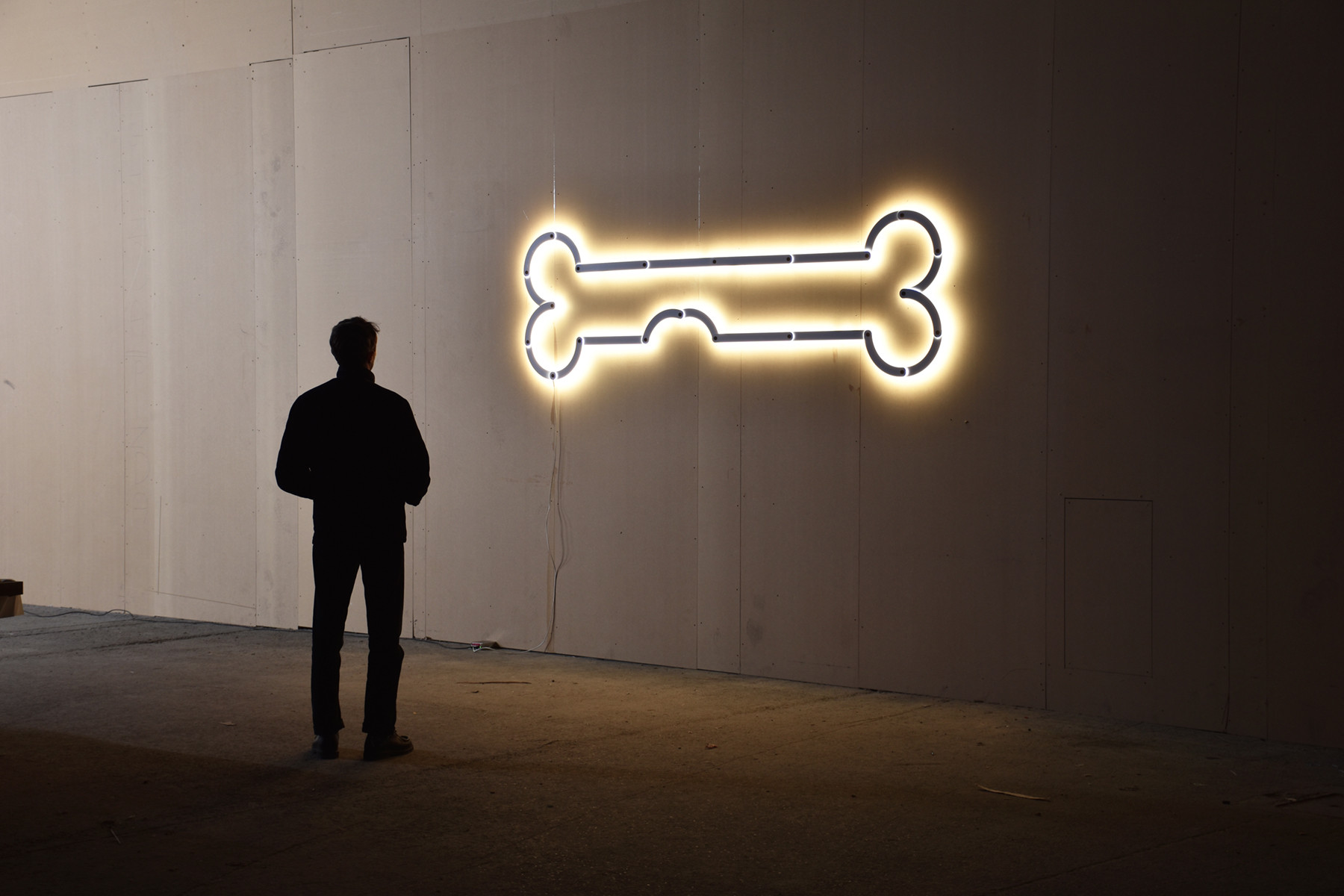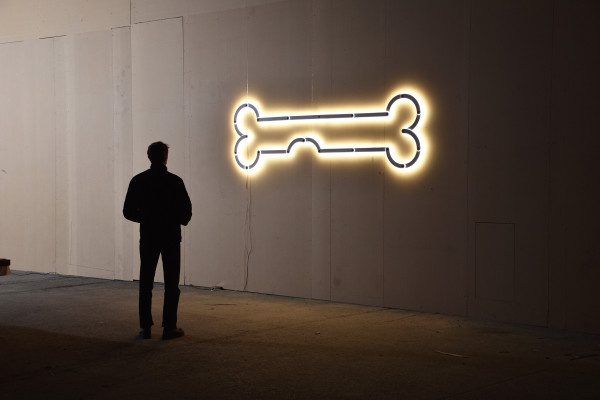 Phasma
Modular Lighting System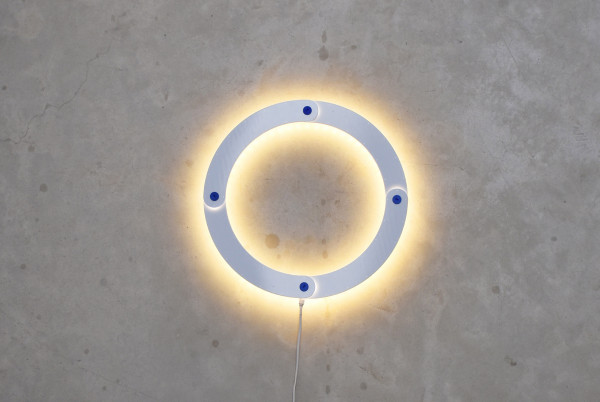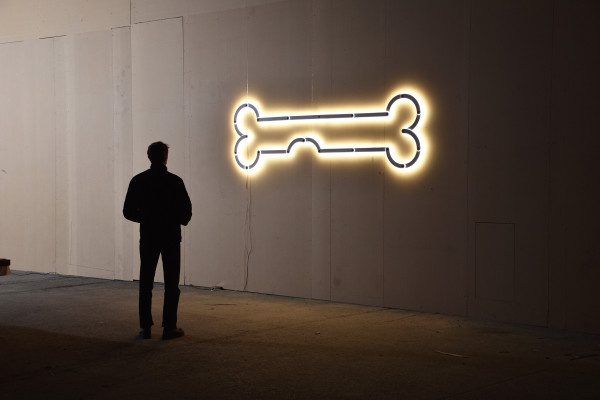 Nominated for the Swiss Design Awards 2020
The Phasma lamp is a modular system manufactured out of Printed Circuit Boards (PCB) to form light structures. Primitive elements consist in a PCB with onboard LEDs, that bolt and connect via spring contacts two elements together.
A wide variety of compositions can be constructed out of the simple components and then wall-mounted as an applique.
The Phasma lamp was presented at the Design Switzerland exhibition at Milan Design Week.
We are actively developing this product, you can order this from us soon, preorder yours now!