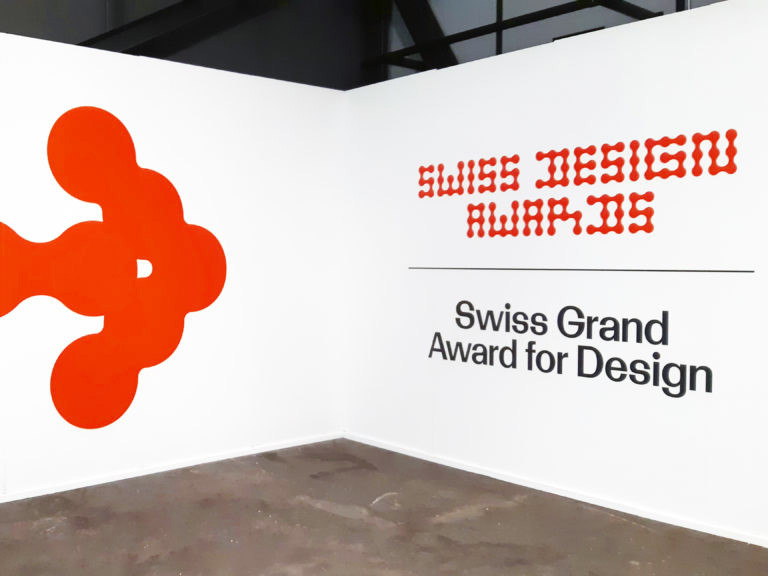 Rooting Swiss Design Awards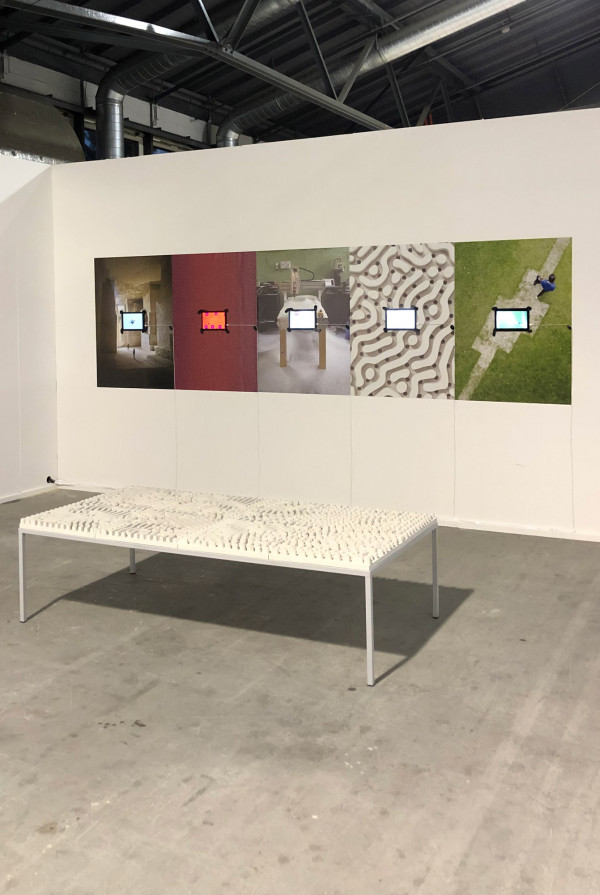 Awarded with the Swiss Design Awards 2021
Rooting is a modular tiling system for outdoor flooring. Its striking design is based on algorithms generating patterns found in Nature.
Rooting is an extensive family of concrete tiles, with half the volume filled with soil, allowing plants, grasses and mosses to grow. Rooting's rear side is a bit like a good Swiss cheese – it's filled with holes. This permeable design is allowing water to drain and at the same time vegetation to take root.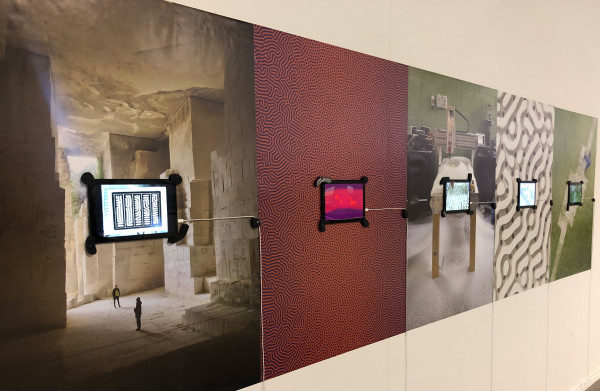 There are three different types of tiles: core, transitional and peripheral tiles: they can be arranged seamlessly, every module can be rotated 90 degrees to blend in with its neighboring modules. This provides flexibility to cover variable areas with a non-repeating  pattern, creating stunning and unique spaces, terrasses and pathways.