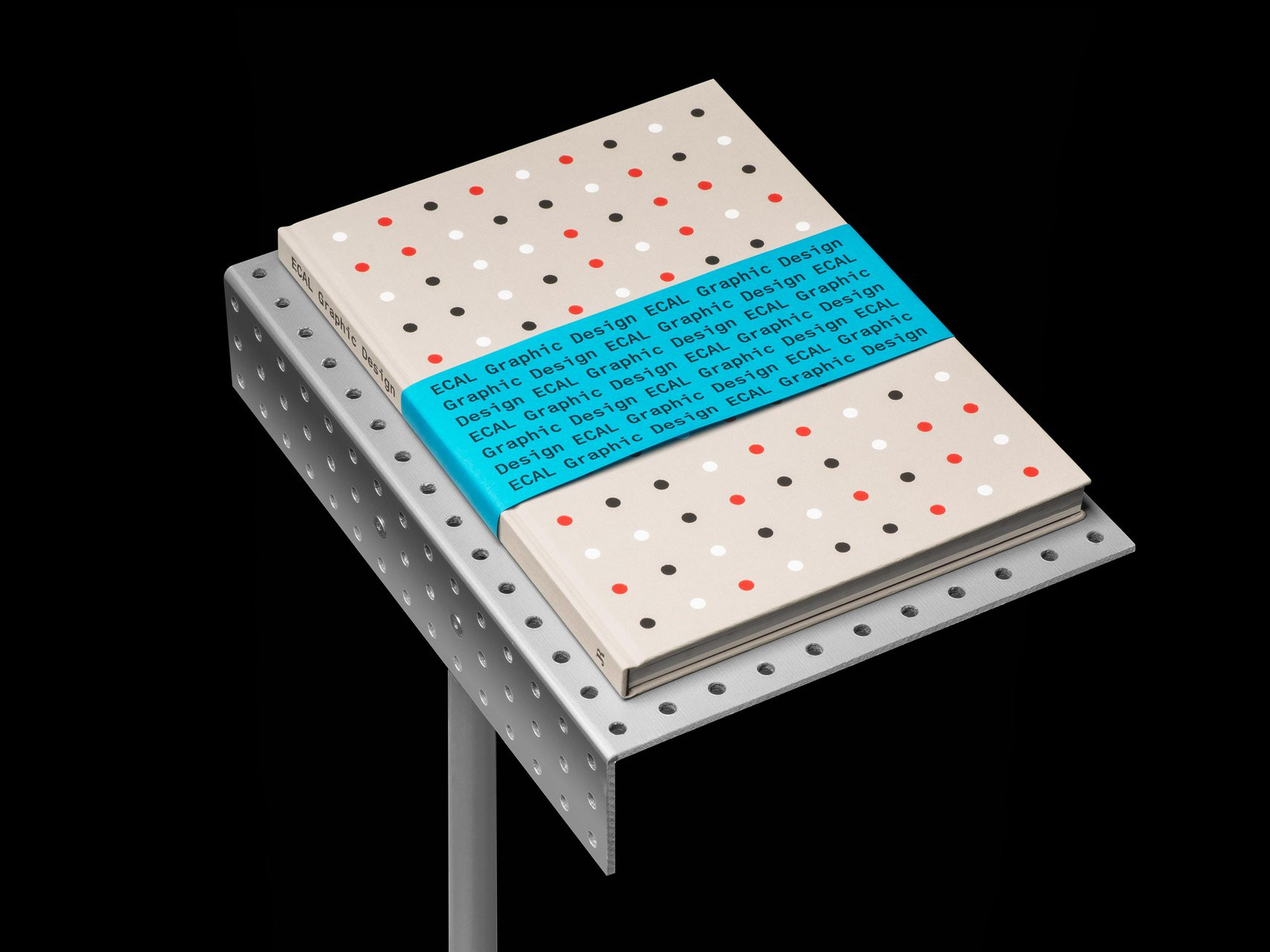 ECAL Graphic Design Book
ECAL/University of Art and Design Lausanne has long been recognised as a world reference in terms of graphic design. Be it in designing books, catalogues, magazines or posters, typography or digital projects, ECAL students are able to embrace all fields of this discipline and to masterfully perform a wide variety of assignments. This success is largely based on a policy of workshops allowing them to learn from the best Swiss or international graphic designers directly on the school premises.
With this in mind, ECAL has had the good fortune of welcoming in recent years leading figures such as Ludovic Balland, Bibliothèque, Mirko Borsche, Thomas Buxo, Veronica Ditting, Europa, Johann Kauth, Jürg Lehni, Ari Marcopoulos, Maximage, Young Na Kim, NORM, OK-RM, Brian Roettinger, Hansje van Halem, Cornel Windlin and Job Wouters aka Letman.
The exhibition and book "ECAL Graphic Design" largely retraces projects conducted in the Bachelor Graphic Design and Master Art Direction courses over the past five years in the framework of these visits, but also of other courses which have contributed to the School's reputation.
Edited by the Gavillet & Rust studio, the book revolves around a long succession of tracking shots in which projects are not classified in categories, but organised by colour. The exhibition design orchestrated by Adrien Rovero is based on the same concept, allowing a total flexibility of the exhibition.

Both our graduation projects are feautured in the ECAL Graphic Design publication.