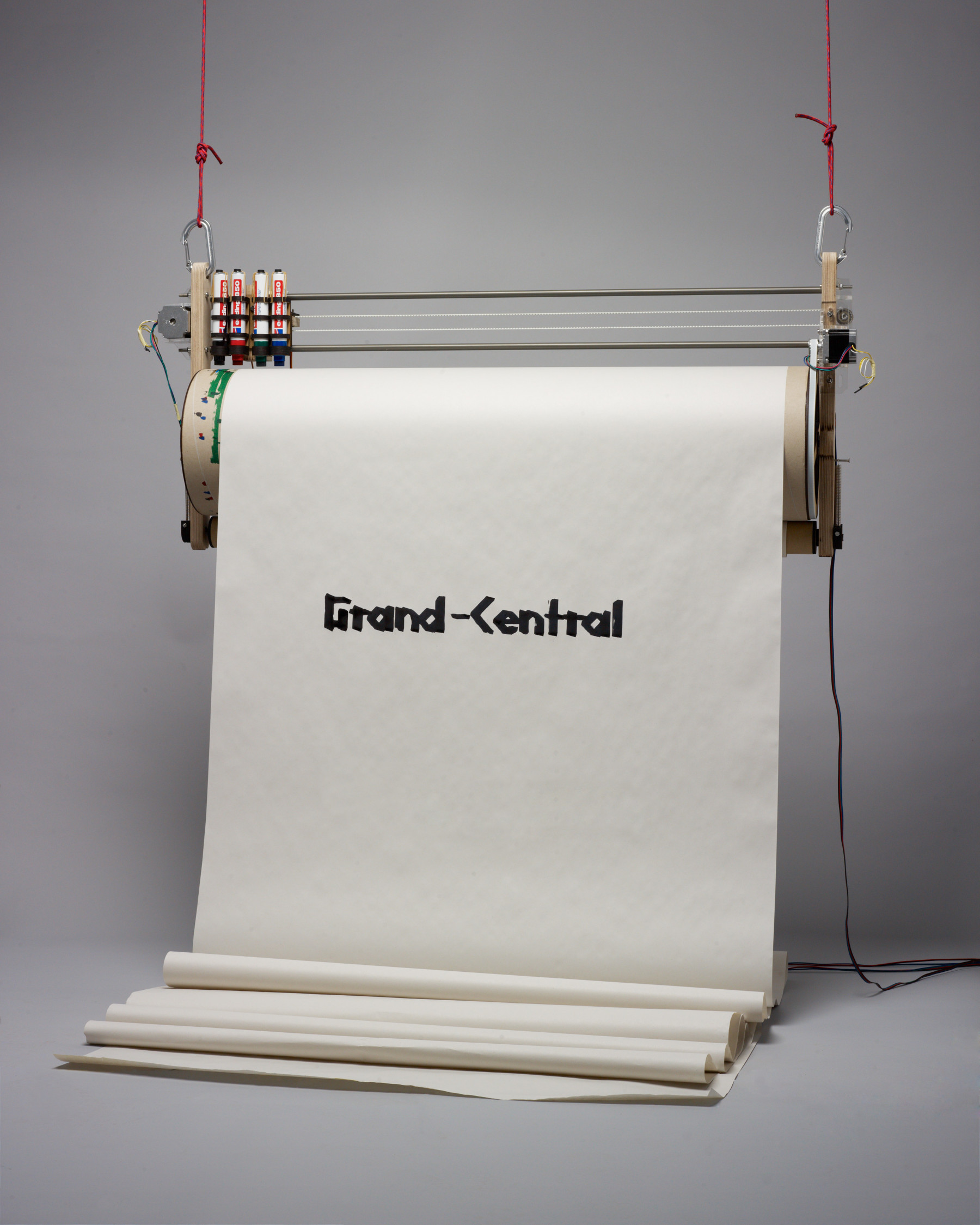 Savoir Faire
The "Savoir-Faire" exhibition showcases a selection by ECAL Director Alexis Georgacopoulos, featuring projects in Product and Industrial Design, Art Direction, Photography, Graphic Design and Media & Interaction Design by ECAL Bachelor and Master students.
Following a successful experience at the Salone Internazionale del Mobile in Milan last year, ECAL offers, for the second time, an exhibition which introduces photography, graphic design, art direction and interaction design amidst "traditional" product & industrial design works.
"At ECAL there is no single way to create, although we do take to heart such values as precision, professionalism, innovation – and even humour. Our outmost objective is to develop different skills specific to each programme, but also to integrate this diverse know-how in the cross-disciplinary fashion which has established our school's reputation. With this exhibition we wanted to show that our students "know how" to contribute with passion to each field developed at ECAL", says ECAL Director Alexis Georgacopoulos.