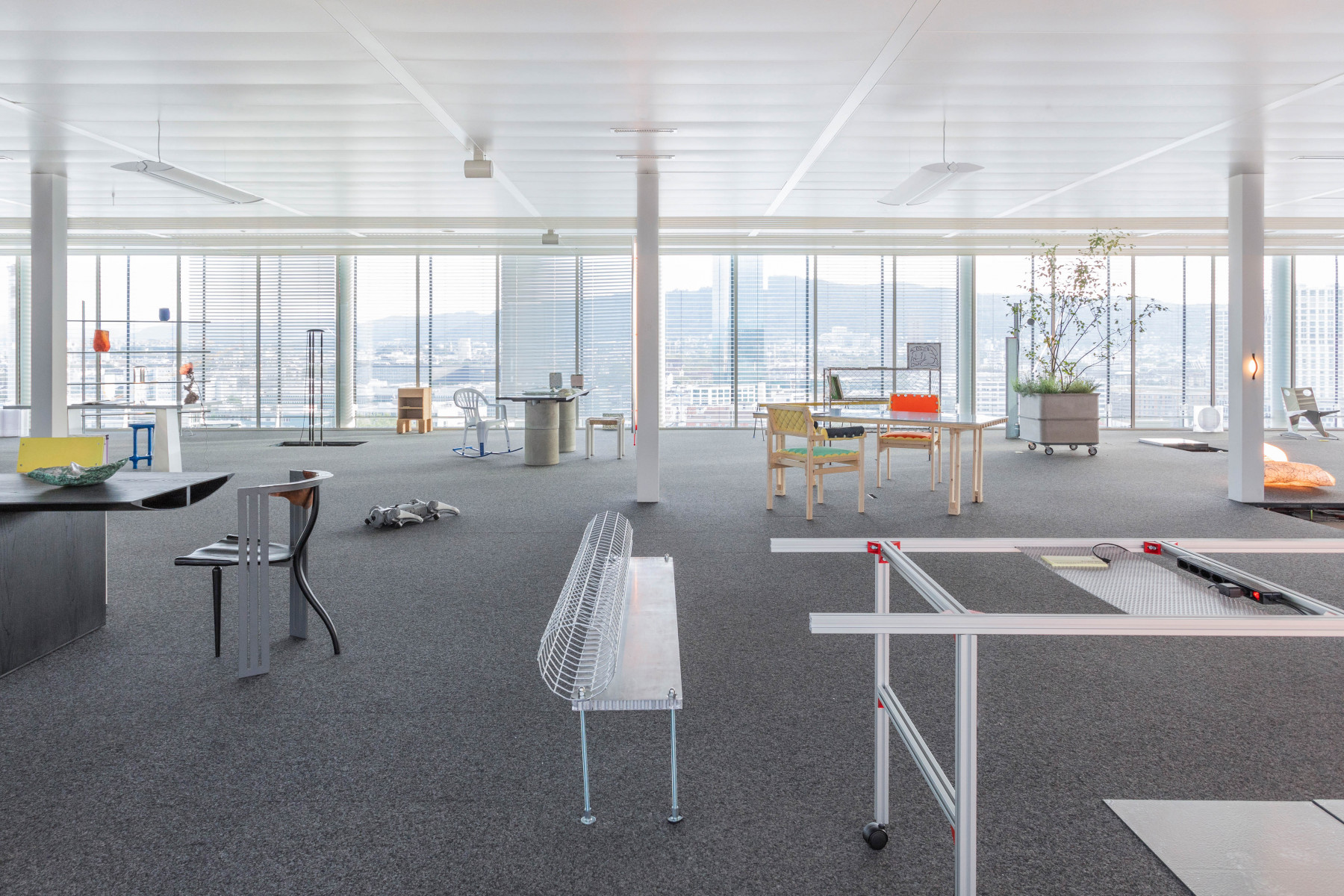 The Office
The Office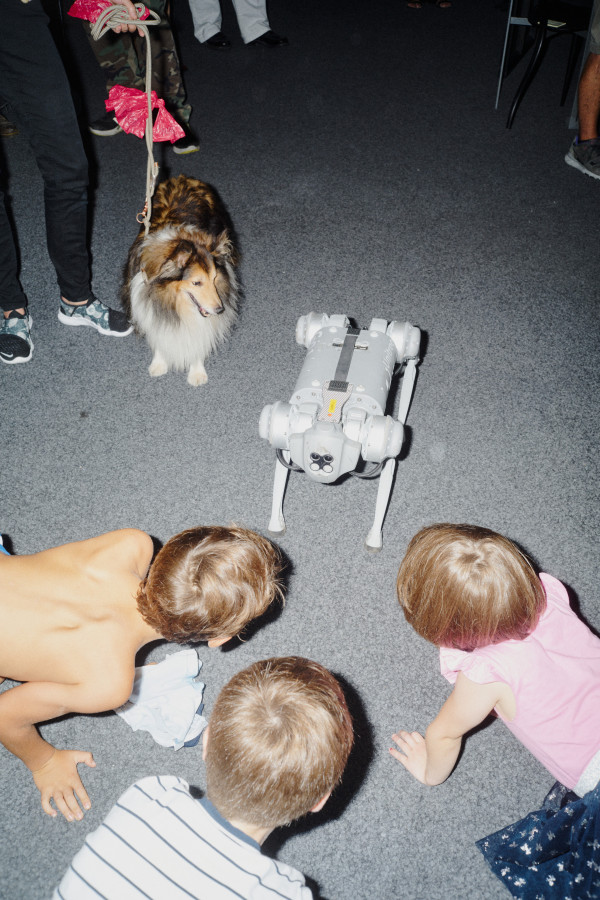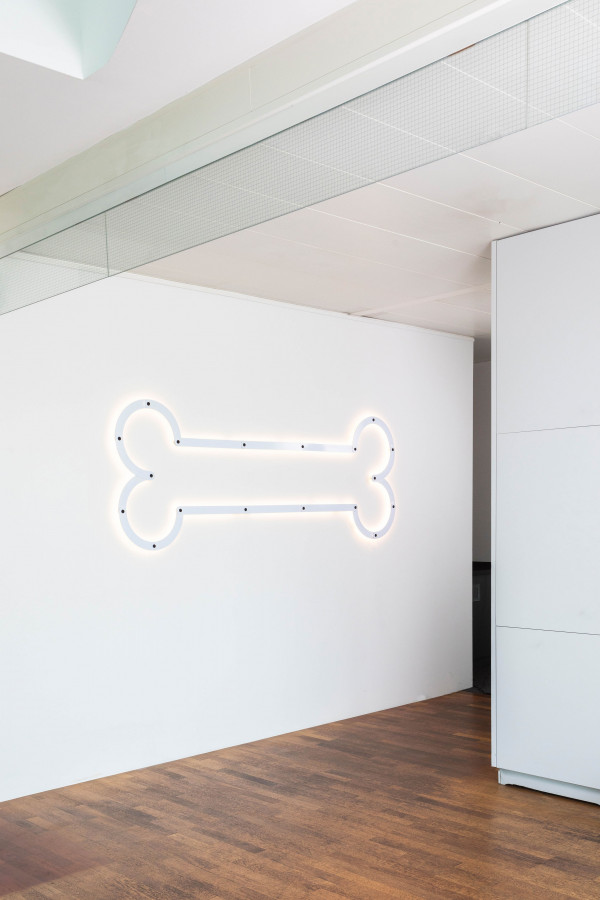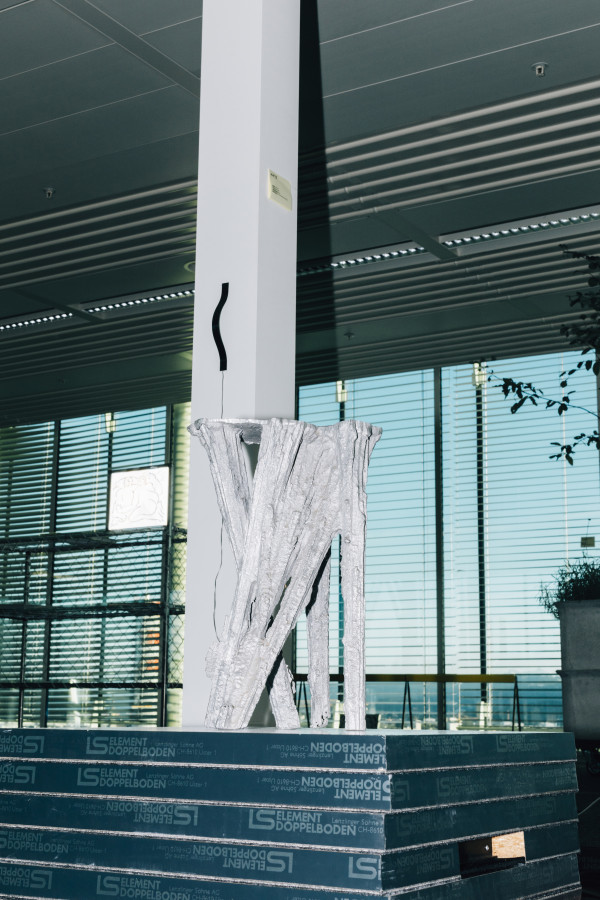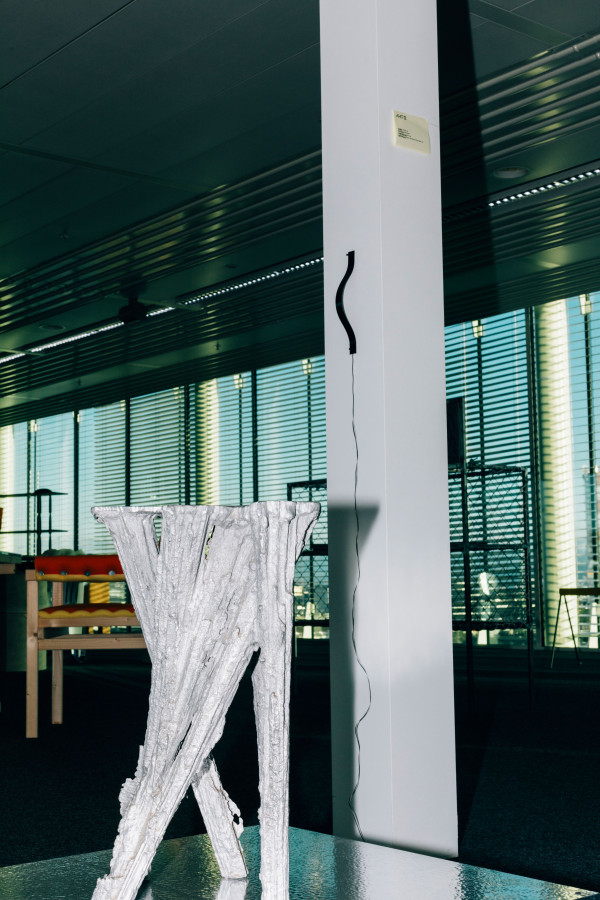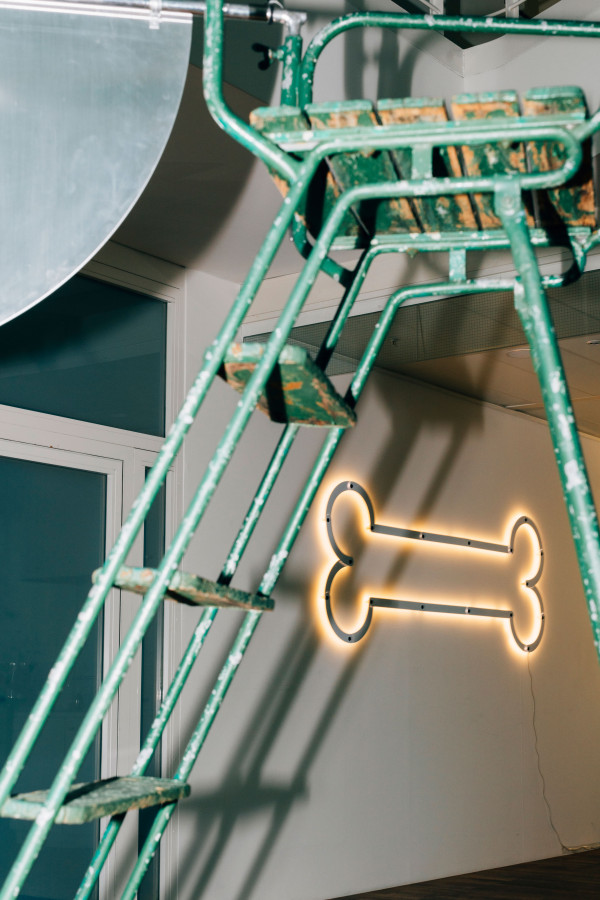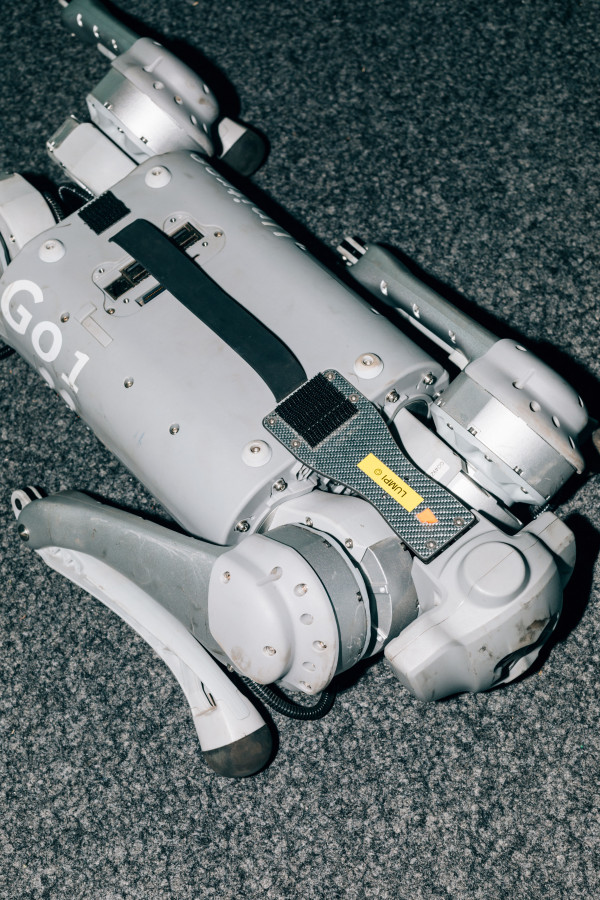 Following last year's successful inaugural exhibition, RAW SENSES brings its exciting design platform back to Zurich Design Weeks 2023. Taking over the vacant 13th floor of an office building in Zurich West from September 1-16, RAW SENSES will present "THE OFFICE," an immersive exhibition showcasing contemporary design within an office environment.
Curated specifically with the vacant open-plan office in mind, over 20 designers and architects from Switzerland and abroad will exhibit furniture and objects that that address topics of re-purpose and re-configuration; modularity, and multi-use. Whether conceived as prototypes, gallery pieces or custom furniture, they all demonstrate potential beyond the prescribed, opening up new ways to shape our relationship with the 'things' around us.
Complementing the exhibition, RAW SENSES will unfold a series of curated events: the opening vernissage soirée will feature a special performance from Lumpi, AATB's notable office dog, complemented by a champagne bar from G.H. Mumm. Furthermore, attendees can look forward to delightful dinner evenings by Cang Tin, culminating in a closing event.
Centered on showcasing interdisciplinary, forward-thinking design, Raw Senses upholds the visionary spirit of Zurich Design Weeks. The Raw Senses collective believes design creates engagement and helps navigate today's complex world. This year's immersive office takeover promises a thought-provoking experience for both design professionals and the general public.